Do Tell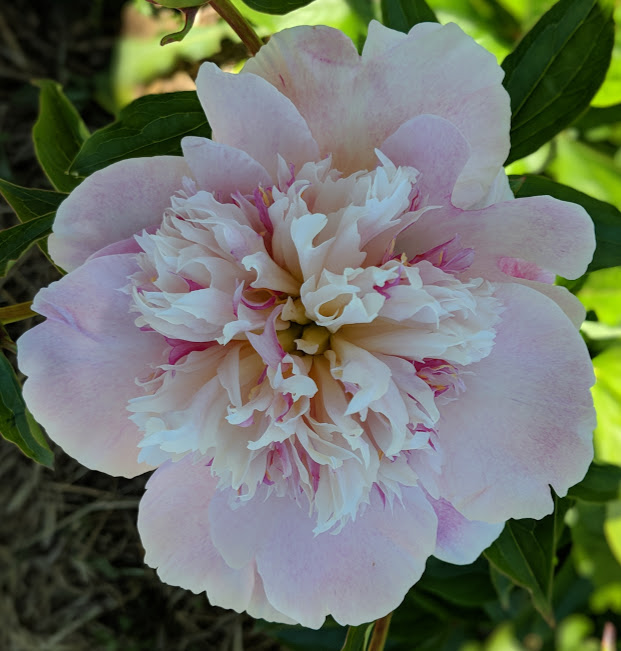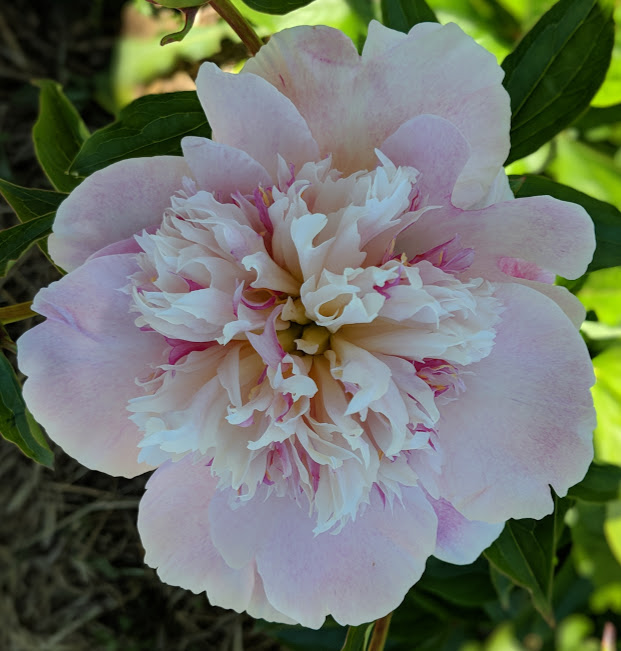 sold out
Do Tell
Do Tell's look is truly one of a kind!
The blooms have shell pink guard petals with a gold, deep pink and creamy white center; On some flowers the creamy white staminodes will become very fluffy and full. While on others the pink and gold will remain more prominent

The flowers are large but with strong stems so staking is not required.
Highly recommended both for the landscape and as a cut flower.
All bare-root peonies ship Sept-Oct.
Variety Details
Peony Type: Herbaceous
Originator: Auten
Flower Color: Shell pink guard petals with a gold, deep pink and white multi-color center; On some flowers white staminodes will become very fluffy and full. On others you will see more pink and gold.
Flower Form: Japanese
Bloom Timing: Mid
Eyes: 3-5
Notable Attributes: Heirloom, Cut flower, Landscaper
Growth Requirements
Hardiness: Zones 3-8
Light Requirements: Full sun
Soil: Well-drained (very important)
For planting instructions please see our Planting and Care Guide