Anderson's Kaleidoscope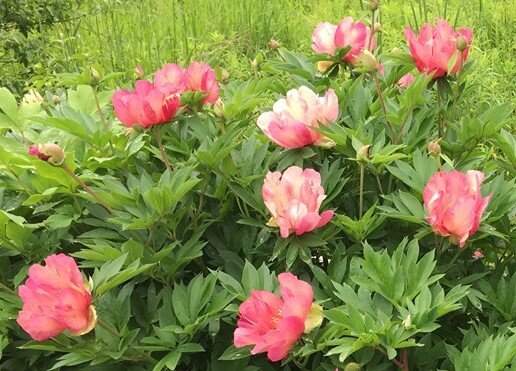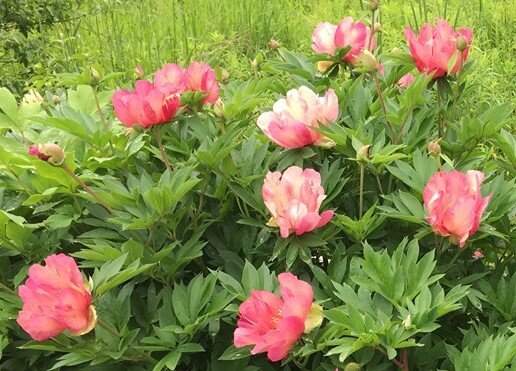 sold out
Anderson's Kaleidoscope
Grown by Craig Aiken but offered via Lyndaker Farms for this year only!
We're lucky to get some of Craig's extra Kaleidoscope roots this year and are passing our good fortune on to you!
Kaleidoscope is yet another fantastic Anderson Itoh. The large flowers open a bright wine pink and fade through to shades of cream. Flowers of multiple colors display simultaneously on the bush, for an overall exquisite effect.
Like all Itohs, Kaleidoscope will not require support in the landscape.
All bare-root peonies ship Sept-Oct.
Variety Details
Peony Type: Itoh
Originator: Anderson
Flower Color: Wine pink fading through to cream as flowers mature
Flower Form: Ruffled Single
Bloom Timing: Mid-Season
Eyes: 3-5
Notable Attributes: Vibrant color, Floriferous, Stand-out color
Growth Requirements
Hardiness: Zones 3-8
Light Requirements: Full sun
Soil: Well-drained (very important)
For planting instructions please see our Planting and Care Guide