Juliska - LIMITED SUPPLY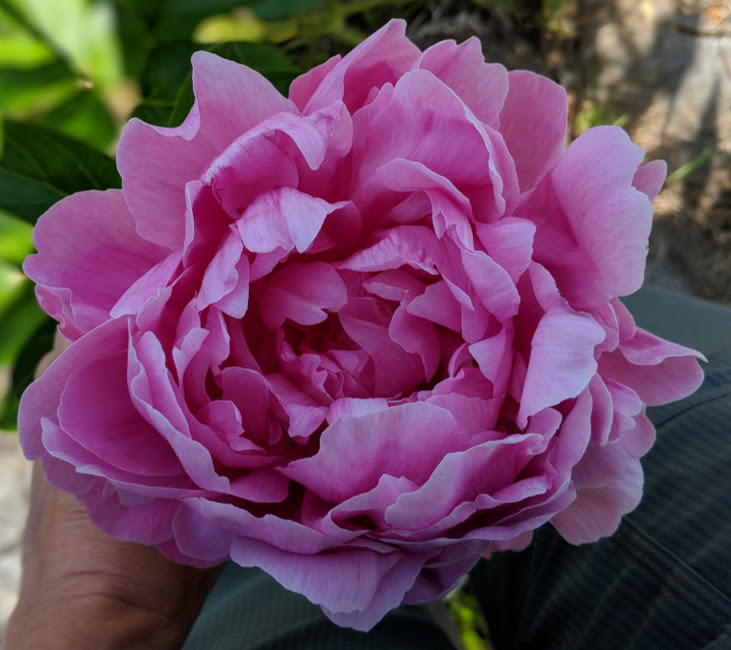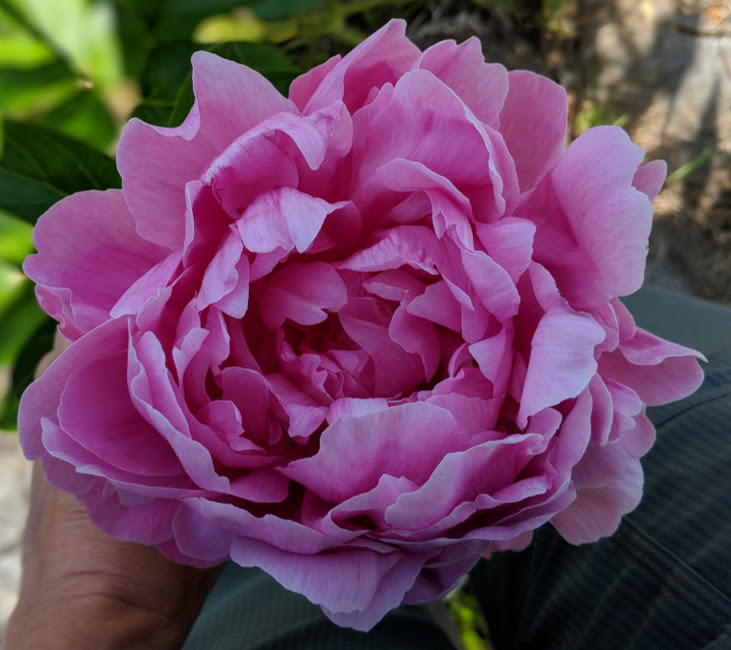 sold out
Juliska - LIMITED SUPPLY
Juliska is a recent introduction from Seidl/Bremer.
Its romantic pink, large double flowers and appealing fragrance give it that heirloom appeal.
Except this beauty has strong stems that require little to no support. Please note, we have a Juliska planted in a very windy area and therefore do need to support that plant. If planted in a more sheltered area, this support would not be required

As an added bonus, Juliska is fertile and can be used if you want to start hybridizing your own peony varieties!
All bare-root peonies ship Sept-Oct.
Variety Details
Peony Type: Herbaceous
Originator: Seidl/Bremer
Flower Color: Old-fashioned pink
Flower Form: Very large, very full Double. Exemplary double form
Bloom Timing: Mid
Eyes: 3-5
Notable Attributes: Fragrant, Cut flower, Landscaper (if not in very windy location)
Growth Requirements
Hardiness: Zones 3-8
Light Requirements: Full sun
Soil: Well-drained (very important)
For planting instructions please see our Planting and Care Guide