Kreiser Aurora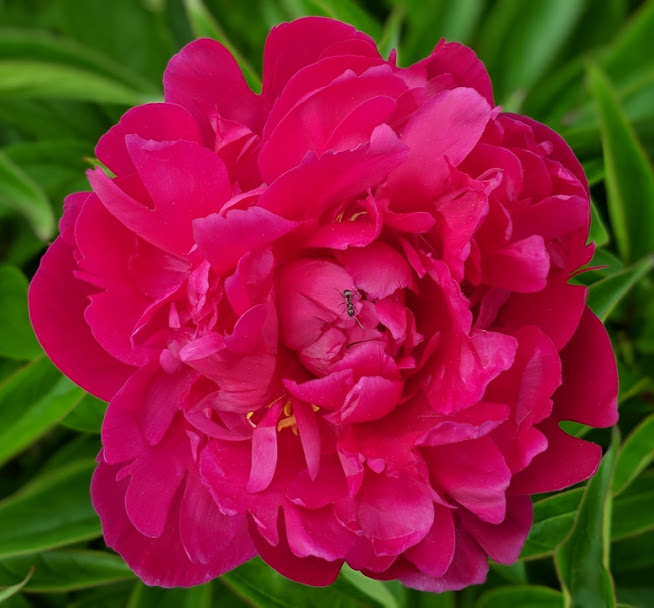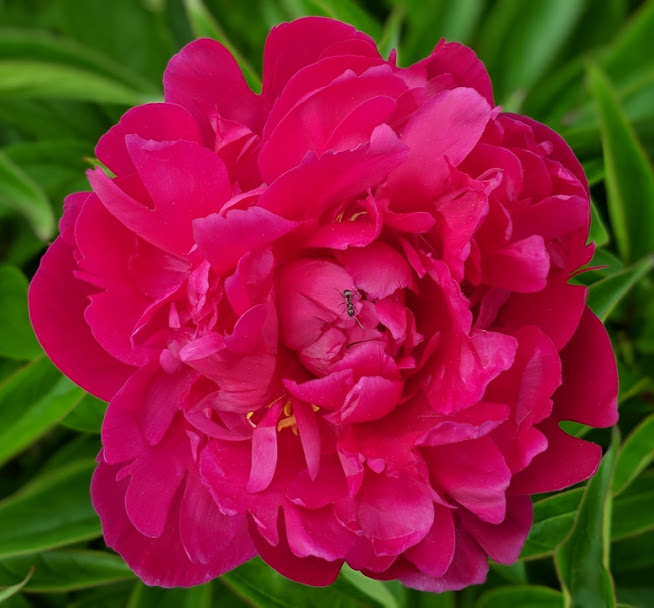 Kreiser Aurora
A Russian variety not often offered in the United States, Kreiser Aurora, has large, well-formed, doulble flowers in a bright ruby red.
Yellow stamens visible in the bloom offer a striking contrast to the ruby red petals.
Kreiser Aurora grew very well in 2019, despite the extremely wet weather that affected other peony varieties.
Overall this is a vigorous plant with beautiful blooms, which is why it made my top 10 Favorite list for 2019!
All bare-root peonies ship Sept-Oct.
Variety Details
Peony Type: Herbaceous
Originator: Sosnowez
Flower Color: Ruby Red with golden-yellow stamens visible in the bloom
Flower Form: Double
Bloom Timing: Mid-Season
Eyes: 3-5
Notable Attributes: Cut flower, Cate's Top 10 for 2019
Growth Requirements
Hardiness: Zones 3-8
Light Requirements: Full sun
Soil: Well-drained (very important)
For planting instructions please see our Planting and Care Guide