Leda - Mature Tree Peony - LIMITED SUPPLY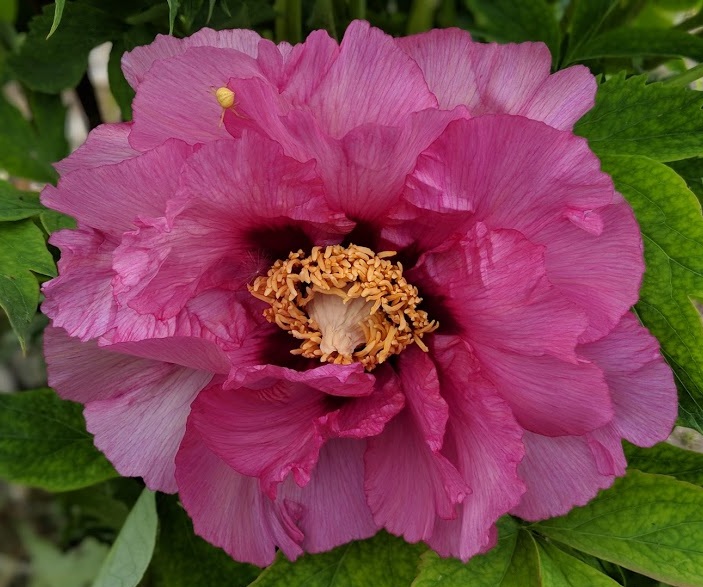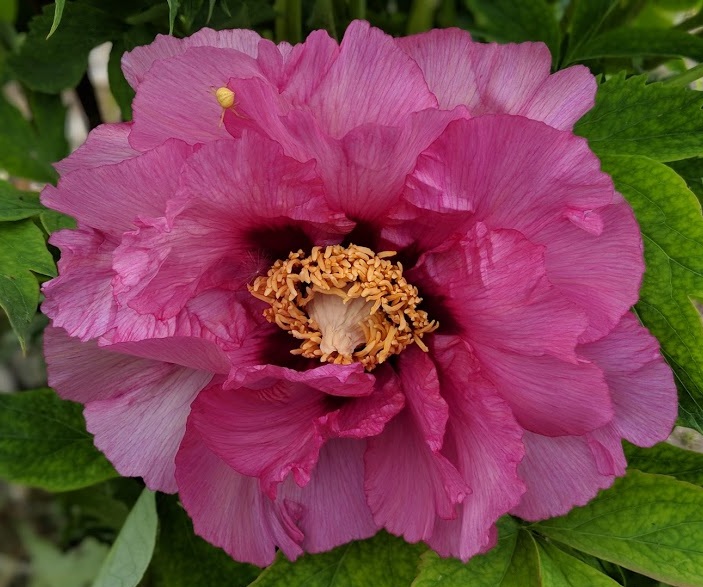 sold out
Leda - Mature Tree Peony - LIMITED SUPPLY
Leda's bloom color can perhaps best be described as "complex." It opens a deep, almost mauve, pink but softer tones emerge as the plant ages. The overall effect is breathtaking.
Leda has very large, semi-double blooms with a light fragrance.
Disease resistant and vigorous.
One of our most reliable and beautiful tree peonies. Highly recommended for grower new to tree peony cultivation.
Though most commercially available tree peonies are 1-2 years old, our 2019 stock is 5+ years old.
This means you receive a very-well established plant that, if planted in a suitable location, may even produce buds the year immediately after transplant.
Please note, to minimize transplant shock, we do prune these large plants prior to shipping.
If you do NOT want your tree peony pruned, please email us at info@lyndakerfarms.com
We can arrange for a custom shipping in a larger box. Please note shipping costs will be higher for unpruned tree peonies.
All bare-root peonies ship Sept-Oct.
Variety Details
Peony Type: Tree
Originator: Daphnis
Flower Color: Complex mauve/pink with softer tones emerging as flower ages
Flower Form: Semi-Double
Bloom Timing: Mid
Age: 5 year+ grafted tree
Notable Attributes: Cut flower
Growth Requirements
Hardiness: Zones 4-8
Light Requirements: Partial - Full Sun
Soil: Well-drained (very important)
For planting instructions please see our Planting and Care Guide