Mystery White Tree Peony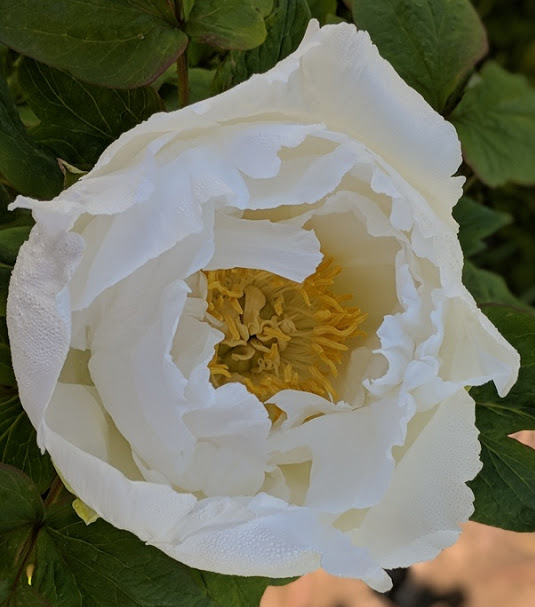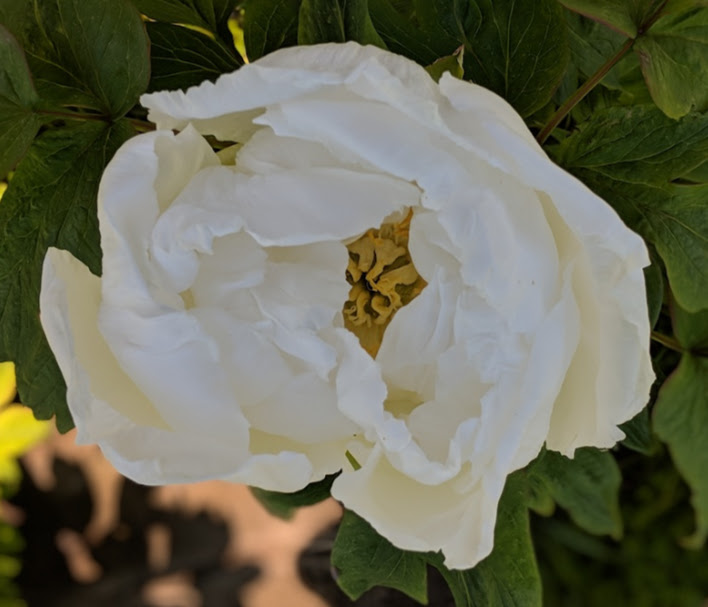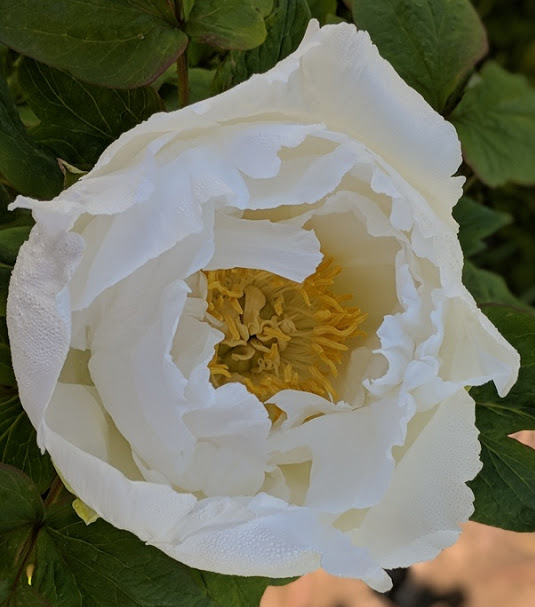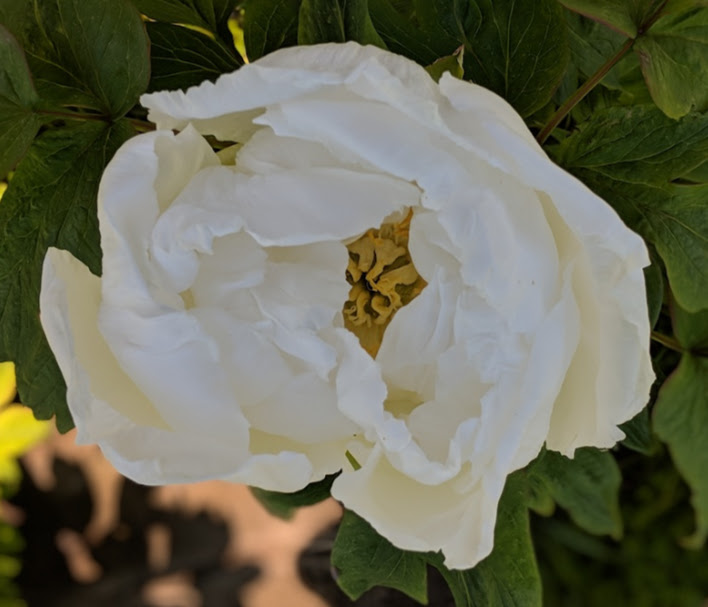 sold out
Mystery White Tree Peony
These beautiful white tree peonies were originally sent to us as Meikouhou, As they plants developed we realized they were not true to name.
All the plants have large white blooms. Some blooms are single, others semi-double. Some semi-doubles are already showing some signs of becoming double as the plants age.
Most flowers do not have flares however some may have basal flares similar to Meikouhou.
If you order this plant, we can't guarantee which form you'll receive but all are beautiful, established tree peonies (5+ years old).
Though most commercially available tree peonies 1-2 years old, our current stock is 5+ years old.
This means you receive a very-well established plant that, if planted in a suitable location, may even produce buds the year immediately after it is planted.
Please note, to minimize transplant shock, we do prune these large plants prior to shipping.
However, if you do NOT want your tree peony pruned, please contact us. We can arrange for a custom shipping in a larger box. Please note shipping costs will be higher for unpruned tree peonies.
All bare-root peonies ship Sept-Oct.
Variety Details
Peony Type: Herbaceous
Originator: Brand
Flower Color: White with yellow-gold center
Flower Form: Single
Bloom Timing: Mid-Season
Eyes: 3-5
Notable Attributes: Heirloom, Fragrant, Cut flower, Landscaper
Growth Requirements
Hardiness: Zones 3-8
Light Requirements: Full sun
Soil: Well-drained (very important)
For planting instructions please see our Planting and Care Guide