Maybe Miss America?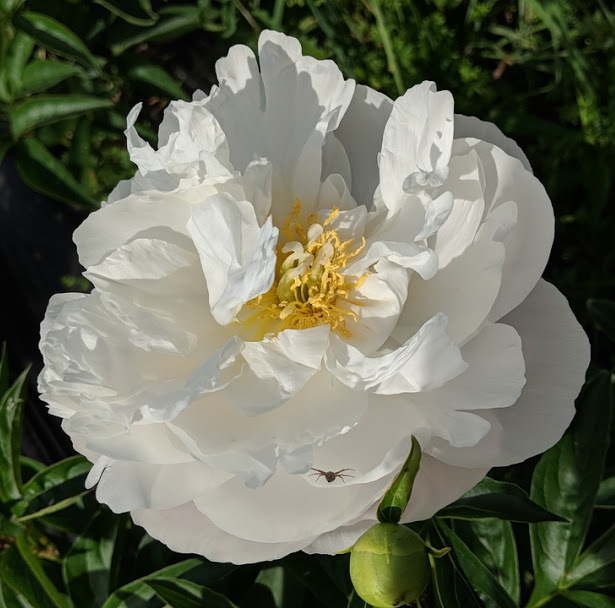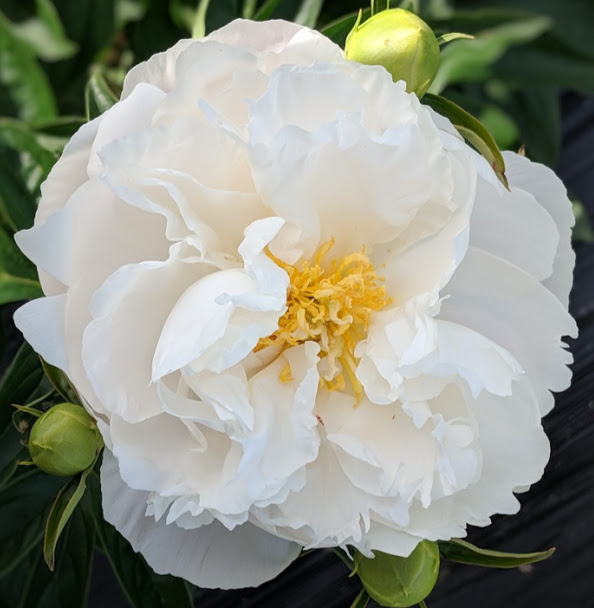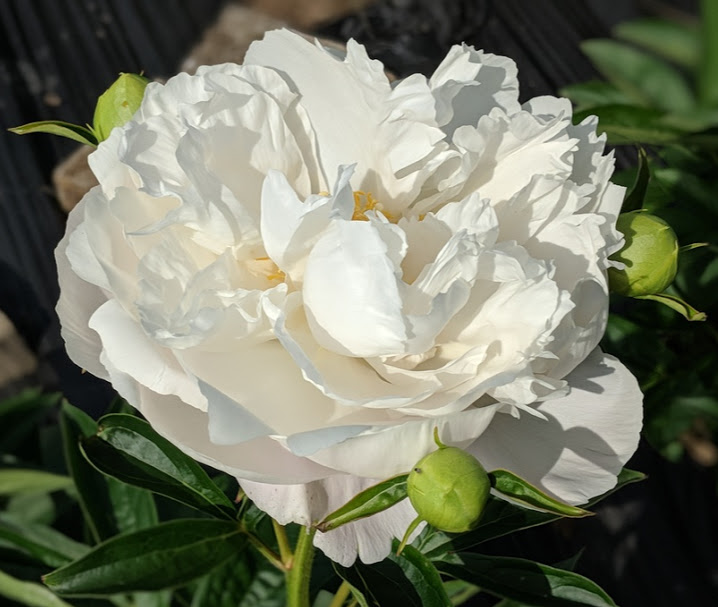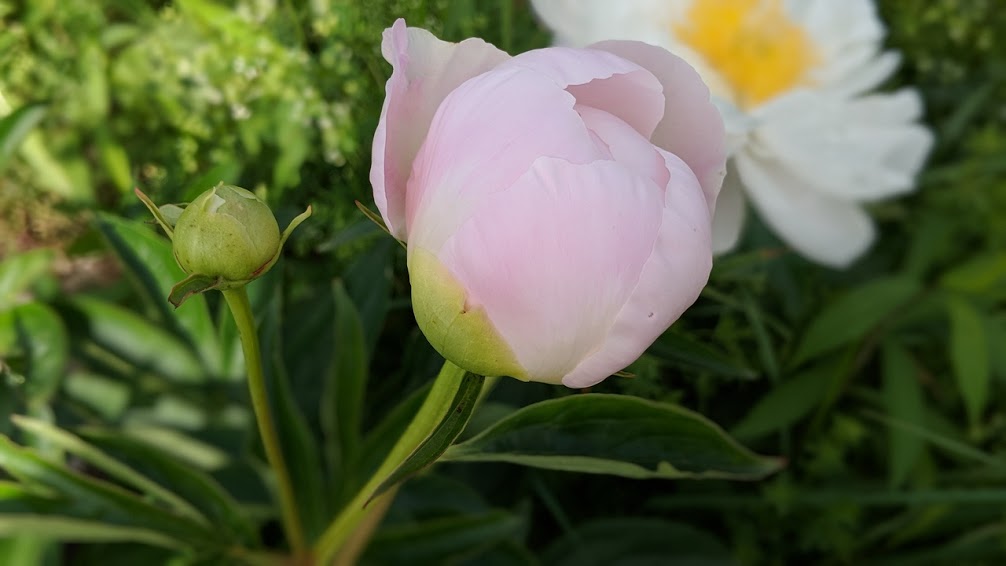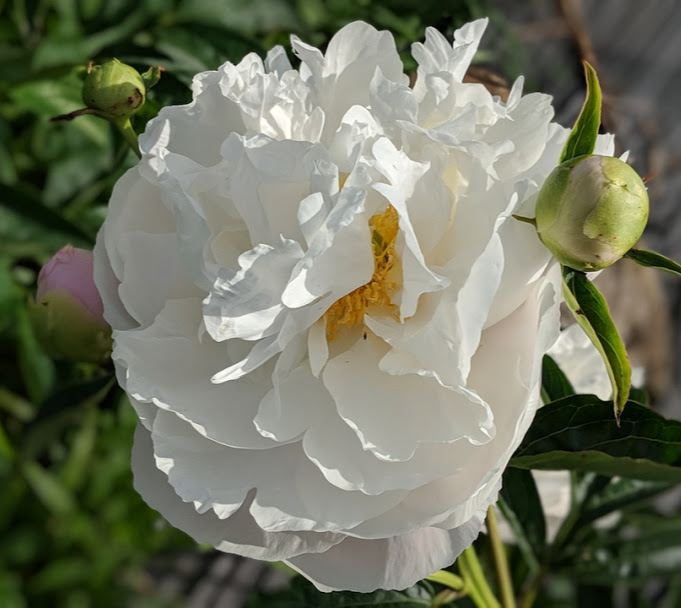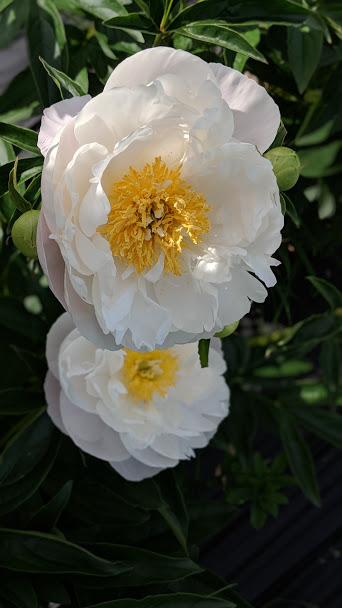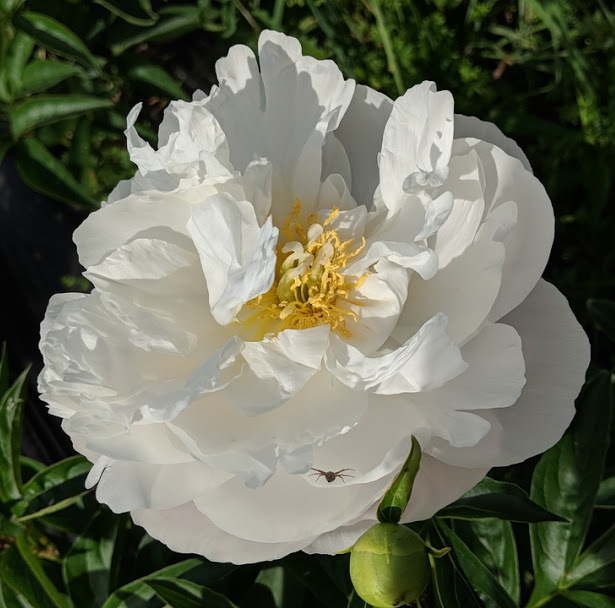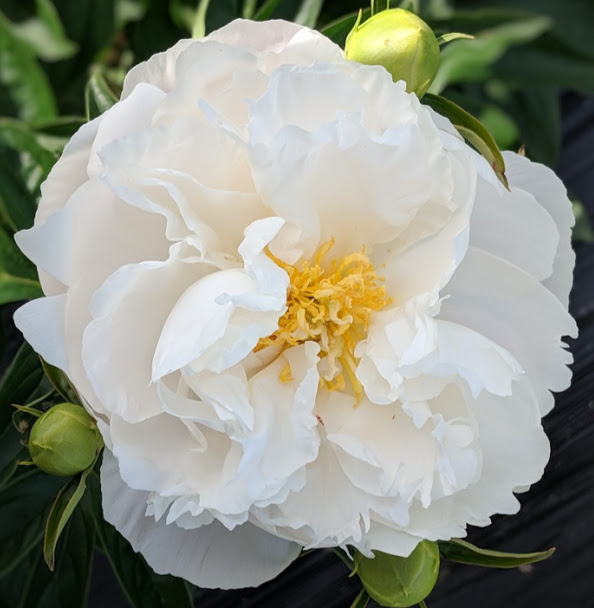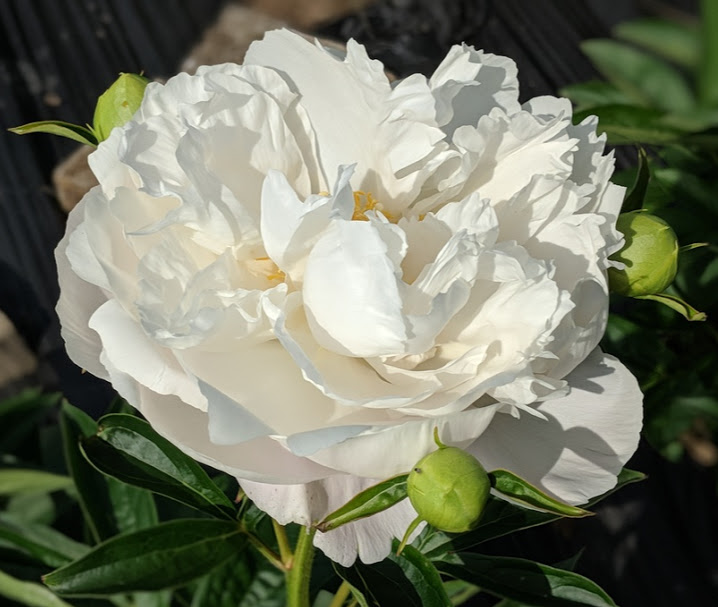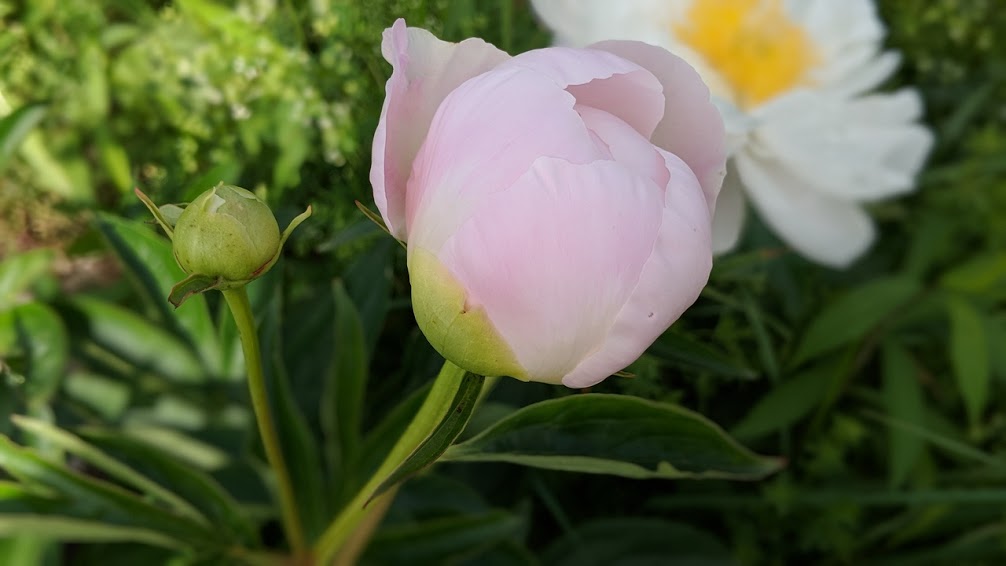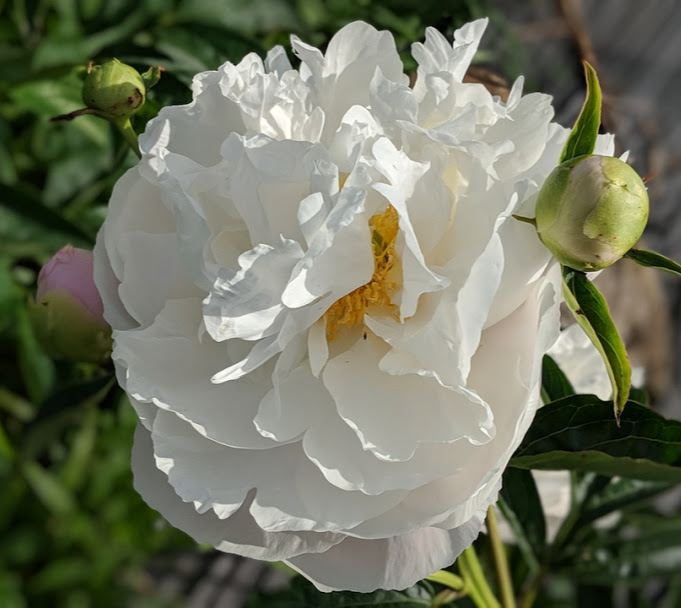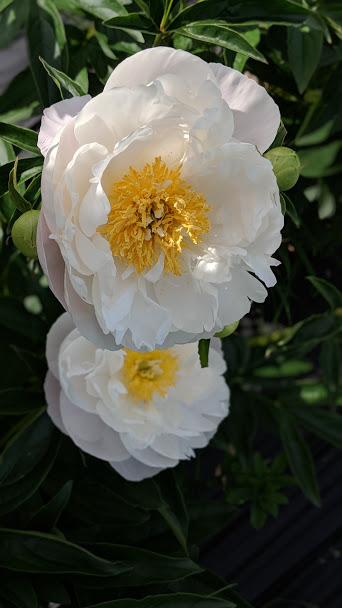 Maybe Miss America?
This lovely plant was sent to us as "Jan Van Leeuwen" but appears to be "Miss America."
Until we can compare this flower side-by-side to a confirm "Miss America," we have decided to sell this at discount as part of our No-Name Beauty Bargain Collection.
With or without a confirmed names, this is one of the prettiest whites in our fields. It has amazing scents, very full semi-double blooms and blush guard petals that fade to the purest white. Would make a superb cut flower.
This flower is so lovely, I've included it in my Top 10 for 2019 list.
A new favorite at a great price!
All bare-root peonies ship Sept-Oct.
Variety Details
Peony Type: Herbaceous
Originator: Unknown
Flower Color: White with yellow-gold center
Flower Form: Semi-double though some flowers appear almost double
Bloom Timing: Mid-Season
Eyes: 3-5
Notable Attributes: Fragrant, Cut flower, Great Value!
Growth Requirements
Hardiness: Zones 3-8
Light Requirements: Full sun
Soil: Well-drained (very important)
For planting instructions please see our Planting and Care Guide